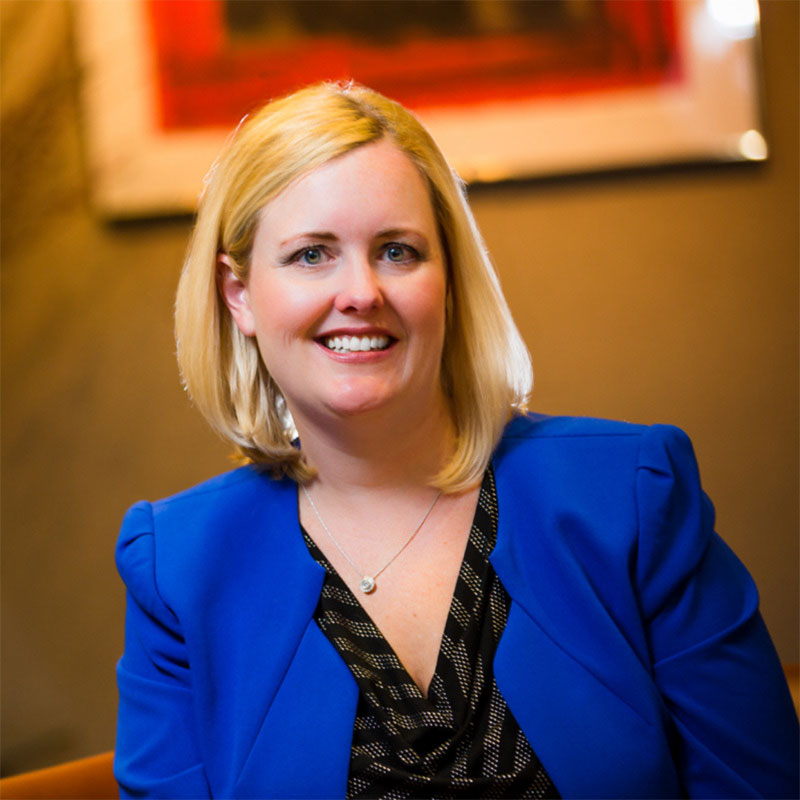 Jamie Christensen
Fuse Associates is the culmination of my years of working in the asset management and financial services industries. I've experienced first-hand the benefits both businesses and clients receive when they have a strong and clear business strategy AND communications, and so I centered Fuse around this premise.
Having spent most of my career working with international colleagues, I have a broad perspective and understanding of different types of communications, cultural nuances that occur, and the importance of scaling initiatives appropriately. For instance, small businesses and start-ups often don't have months or years to develop their strategy and brand. They need action fast. However, if a company is transitioning from a handful of team members to a larger organization, there is a need for more emphasis on processes and moving to a leadership team approach. I have experience in a range of these scenarios. Having been in your shoes, I can help.
Career Highlights:
Expert in global business and management in both developed and emerging markets
Led communications efforts and coordinated public relations agencies in U.S., London, Germany, Hong Kong, Japan, and Australia
Spearheaded multiple marketing and communications efforts for acquisitions
Consulted on and implemented multiple marketing team reorganizations that culminated in reduced costs and improved efficiencies
Passionate about developing teams, solving complex marketing communications problems, working within diverse cultures, finding efficiencies, and motivating teams to progressively reach stretch goals and meet maximum potential
Avid supporter of Dress for Success and organizations that help women further their lives and careers
Asset Management Specific Highlights:
Institutional, high net worth, and retail asset management expertise across equities, fixed income, real estate, and alternatives.
Developed marketing strategies across all major asset classes for over 20 global asset management firms from a Fortune 500 company with close to $300B in assets under management (AUM) to boutiques who ranged in size from $500M to $60B in AUM. I have also worked with a diverse client base including some of the most sophisticated institutional investors in the world, high net worth, and retail.
Consulted with companies in emerging markets to bring their businesses up to developed market standards in the areas of operations, portfolio management, marketing, and compliance.
Created technical portfolio management training programs for clients in over 15 countries, representing over $4 trillion in assets under management.