Marketing Executive (Interim or Part-time)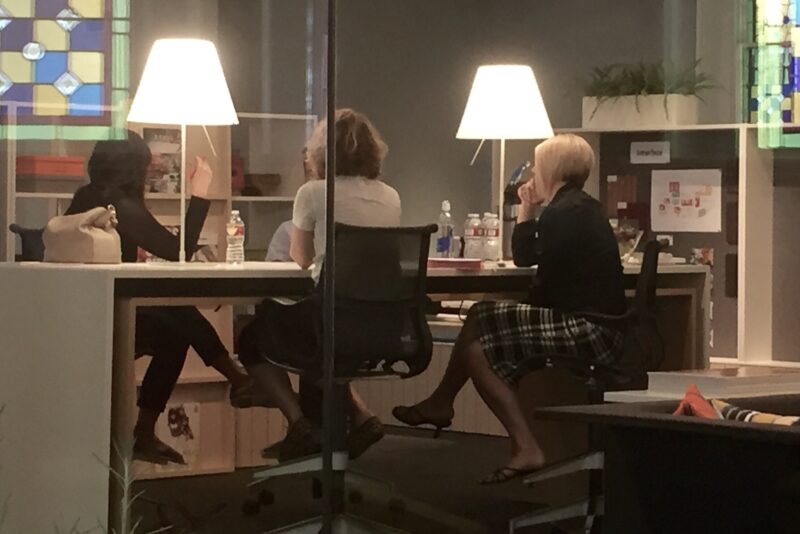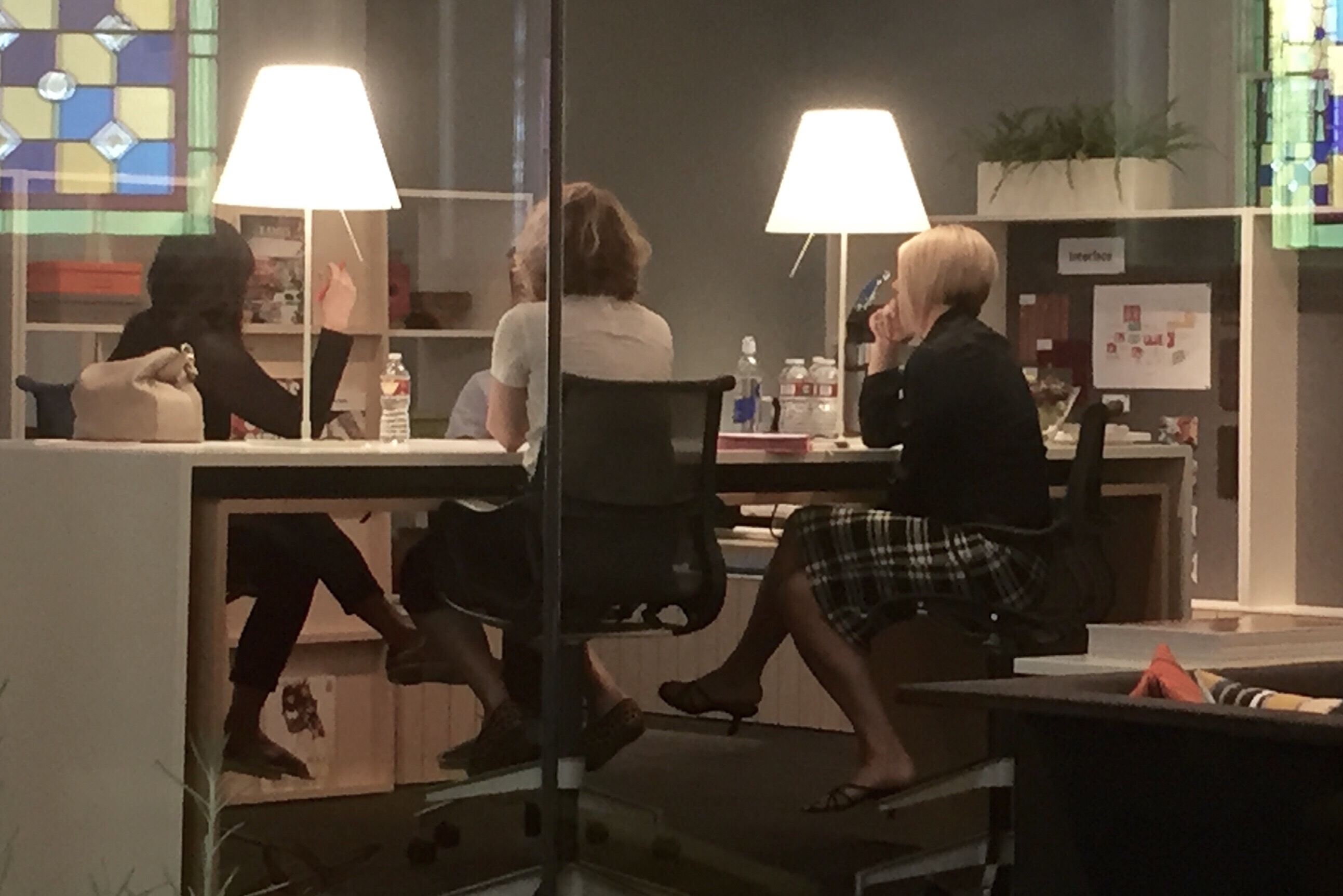 Do you need more than just tactics? Are you at the point that you need more marketing strategy expertise, but aren't ready to hire a full-time senior executive?
Fuse is your answer. We are able to offer our services on either a project or retainer basis to meet your needs.
Part-time Marketing Executive — we offer a range of project and retainer solutions to help you with your most important marketing initiatives. Within our engagements, we are often asked to:
Set strategy
Re-energize a brand
Assess marketing resource needs and develop a staffing plan
Enhance or refresh websites
Develop and implement a content marketing strategy
"Strategy without tactics is the slowest route to victory. Tactics without strategy is the noise before defeat."
― Sun Tzu