Welcome to Ignite!
This blog is designed for executives and marketing professionals who need quick, thought-provoking ideas on how to personalize mainstream marketing and strategy ideas.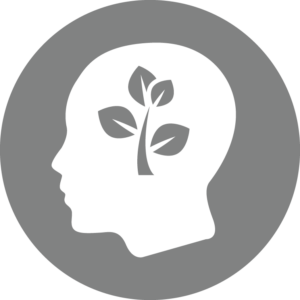 Personal Development
Personal Development
Fuse Associates strives to bring professional development to both our personal selves and others.  Professional development can mean many things to different people.  For CEO, Jamie Christensen, this means striving to be a mentor to colleagues, give back my time to the community by giving back to economically-challenged women and students.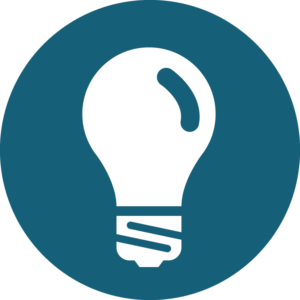 Strategy
Strategy
This is what I like to call an "actionable plan". Strategy and goal setting is an integral part of my everyday. You can have an amazing strategy, but if you don't communicate it effectively with your team and ensure everyone is telling the same story, you might as well not have a strategy.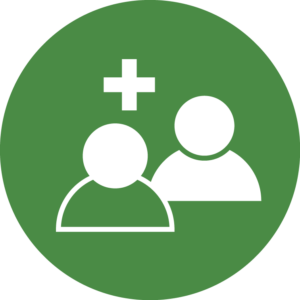 Communications
Communications
Communication is critical in all situations and forms. So many misunderstandings occur because of poor communication, which can be especially troubling when it comes to miscommunications within your business. Goal setting, strategy, and communication go hand in hand.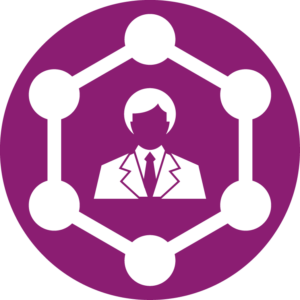 Marketing
Marketing
I focus not only on what is communicated but also how it is being communicated to your clients, prospects, employees, and shareholders.  I also ensure that you take a holistic view of all your stakeholders when relaying important messages. Marketing is a key tool for your existing business or new venture.