WHO ARE WE?
Fuse Associates offers strategic marketing and communications services to tackle companies' largest challenges. Our services span a range of client needs — from being your part-time or interim CMO to fulfilling project-specific roles. Our team has experience working with a range of clients from public and private businesses to start-ups and Fortune 500 companies, and everything in between. Our continued focus is on helping small to medium-sized businesses to grow. We understand the different challenges these businesses face and are here to provide a different perspective from your internal team.
With over 20 years of experience and marketing experts specializing in a range of marketing disciplines, we have the experience you need to provide impactful marketing results.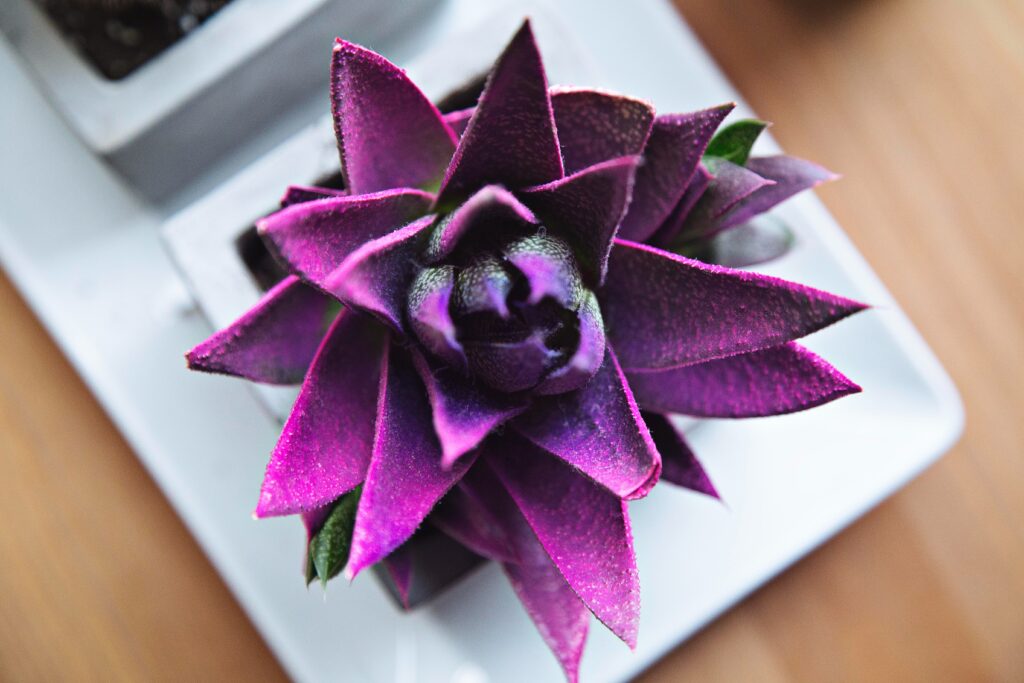 Our expertise spans a range of client needs.
TOP FIVE REASONS TO WORK WITH FUSE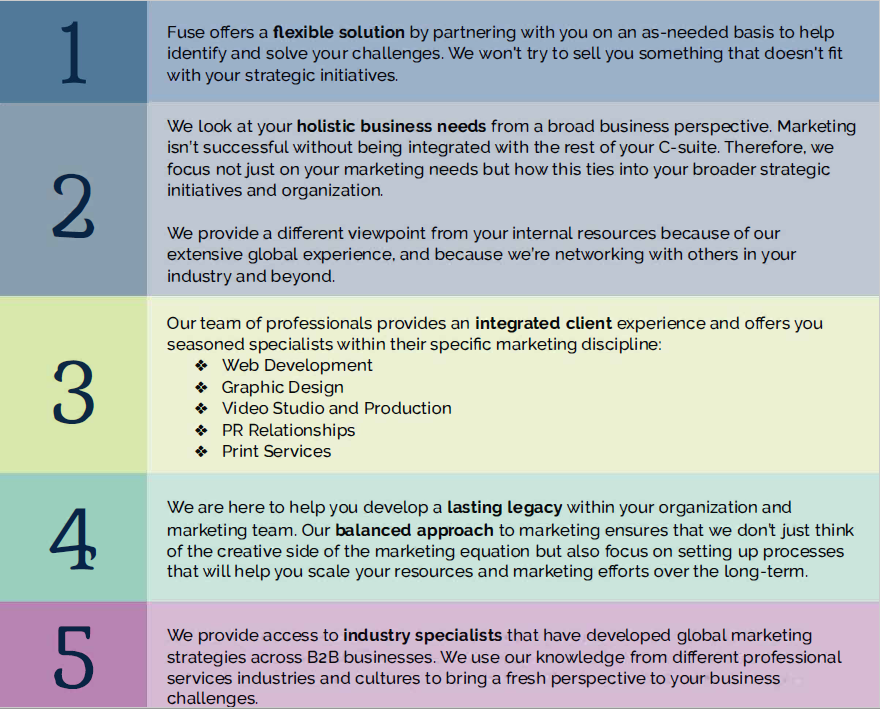 "Fuse's in-depth investment and product knowledge were a critical asset to our sales and marketing team. Jamie Christensen's strategic marketing skills, paired with asset management comprehension, allowed for a more effective and efficient production cycle."
— Jill Niswander, Director of Communications and Fund Development

"Fuse Associates offers great marketing - they have the financial services know how, strategic sensibilities and a knack for communicating complex concepts."
— Vice President & Marketing Strategist - Corporate Marketing and Communications
"Fuse Associates is a very reliable business partner and offers critical thinking.  Their founder, Jamie Christensen is the consummate professional and excels at "outside the box" tactical and strategic planning.  I would highly recommend Fuse to any firm looking to expand their brand or enhance sales, marketing, or business development."
— David Spika, President, Capital Management

"Fuse Associates brings the expertise, leadership and innovation needed to create and execute a successful investment marketing strategy. Jamie Christensen is an exceptional leader who tirelessly works to exceed expected results while strengthening and deepening relationships."
— Terra Whipple, Founder & Lead Business Strategist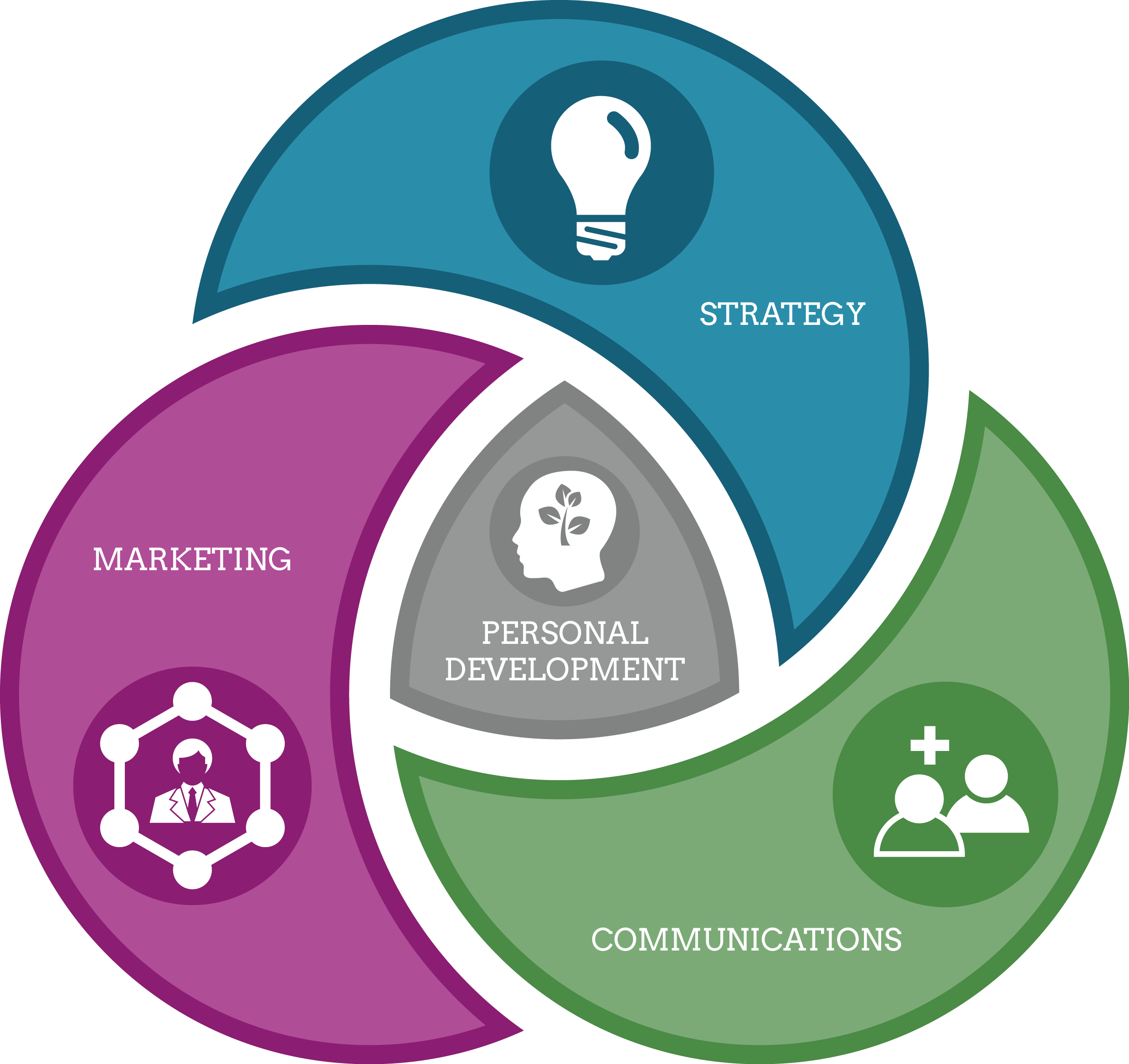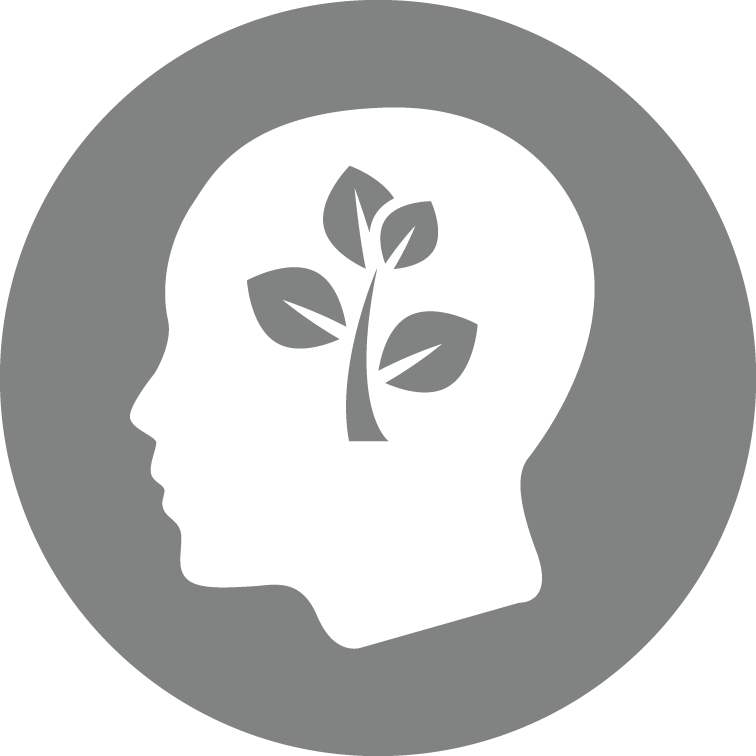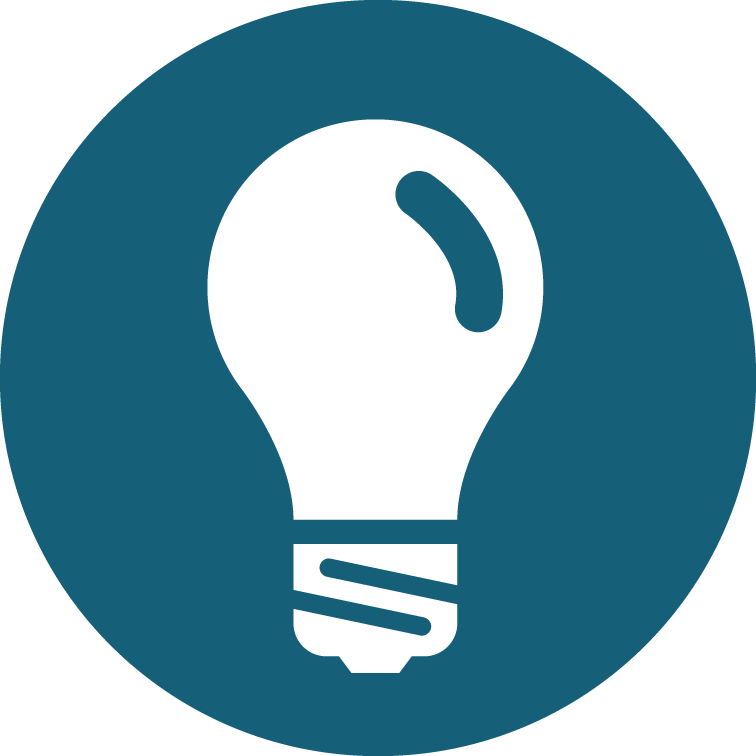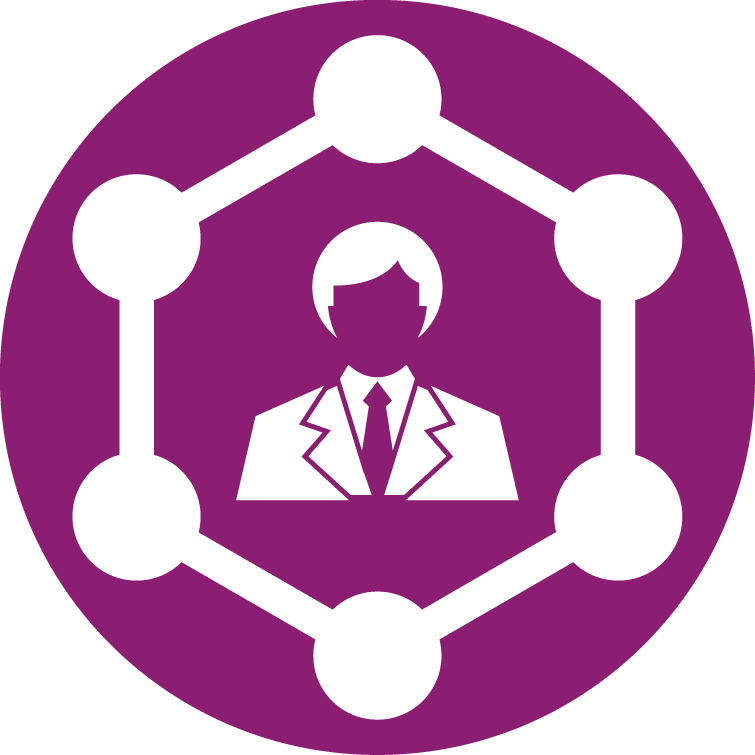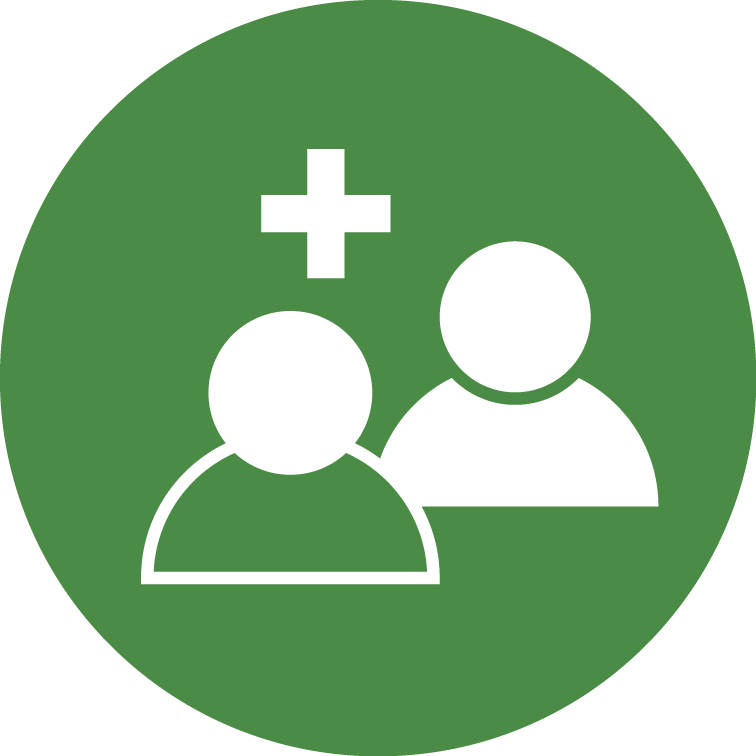 Welcome to Ignite!
This blog is designed for marketing professionals to help quickly illustrate how we can personalize mainstream marketing ideas from some of the leading experts in both B2B and B2C communications and apply them to professional services, particularly within the asset management/financial services industry.
After many years of focusing on building my investment and business knowledge, I decided a few years ago to expand my knowledge base into more traditional marketing topics, especially content marketing, to see how many B2C concepts translate into the professional and financial services market spaces. Often it can feel like professional services industries, many of which have more regulatory constraints, fall behind the curve compared to the B2C space when it comes to trying different ways of communicating (e.g. social media and infographics). Ignite is meant to serve as a forum to help spark ideas… and make it relevant for professional services.
My goal is for these to be quick-hit topics that you can spend 3-5 mins reading, rather than having to invest 20-30 mins to dig in. However, I will provide more detailed sources on some topics in case the topic is of particular interest to you.
Finally, we'll try to have a little fun! Since my hobby is spoiling other people's dogs, watch for spotlights from some of my regular four-legged friends and/or sometimes a quick anecdote on what my furry friends have been up to!
If you have other topics or sources that you enjoy following, I would love to hear from you. Please stay tuned as this blog starts to take shape and evolve!