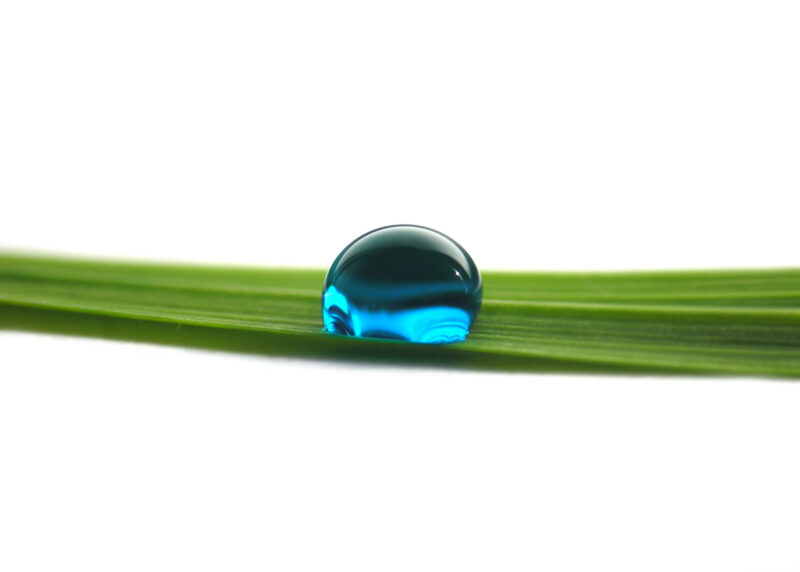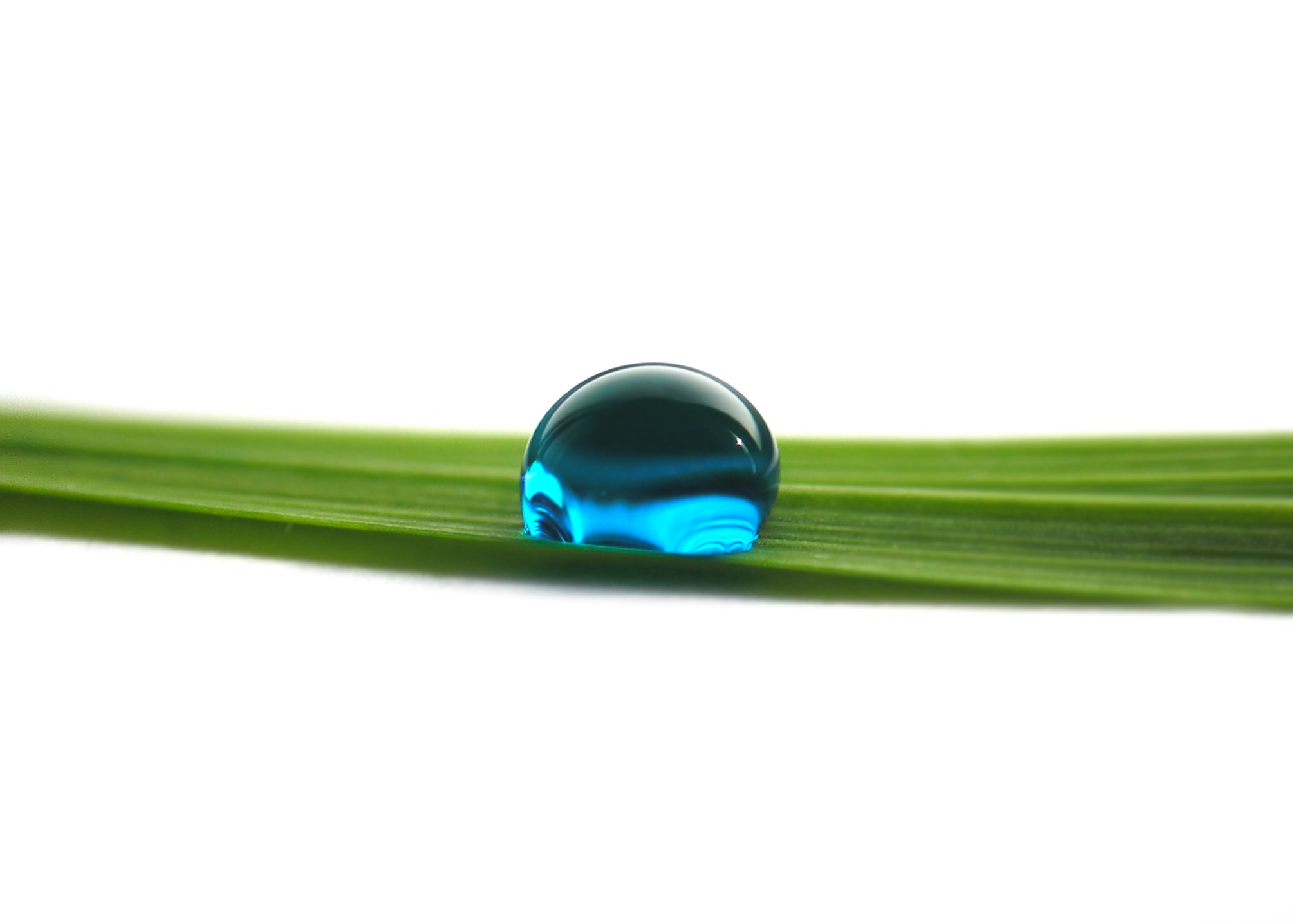 Many companies understand the need for marketing and communications, but don't have the means to devote to full-time internal resources. Fuse believes in offering you a flexible solution that allows you to appropriately scale your business strategy along with marketing and communication needs using executives that understand your business.
In addition to marketing strategy and implementation, it is critical to have a strong focus on creating repeatable processes and ensuring your business and employees are equipped with the tools and education necessary to operate as efficiently as possible. This process can be as simple as making sure your processes are documented. It could also be as wide-reaching as implementing technology solutions to help your business handle an increased volume of marketing-related activities.
Whether you choose to retain us on an on-going basis or work with us on a specific project, rest assured our process always includes significant consideration for leaving your team with a repeatable and scalable solution.
Look to  Fuse as an extension of your internal team and as a trusted partner to help you focus on your most pressing business needs.