Your time and budget are valuable. We offer you executive leadership within an integrated marketing experience that achieves quick results when you need it most.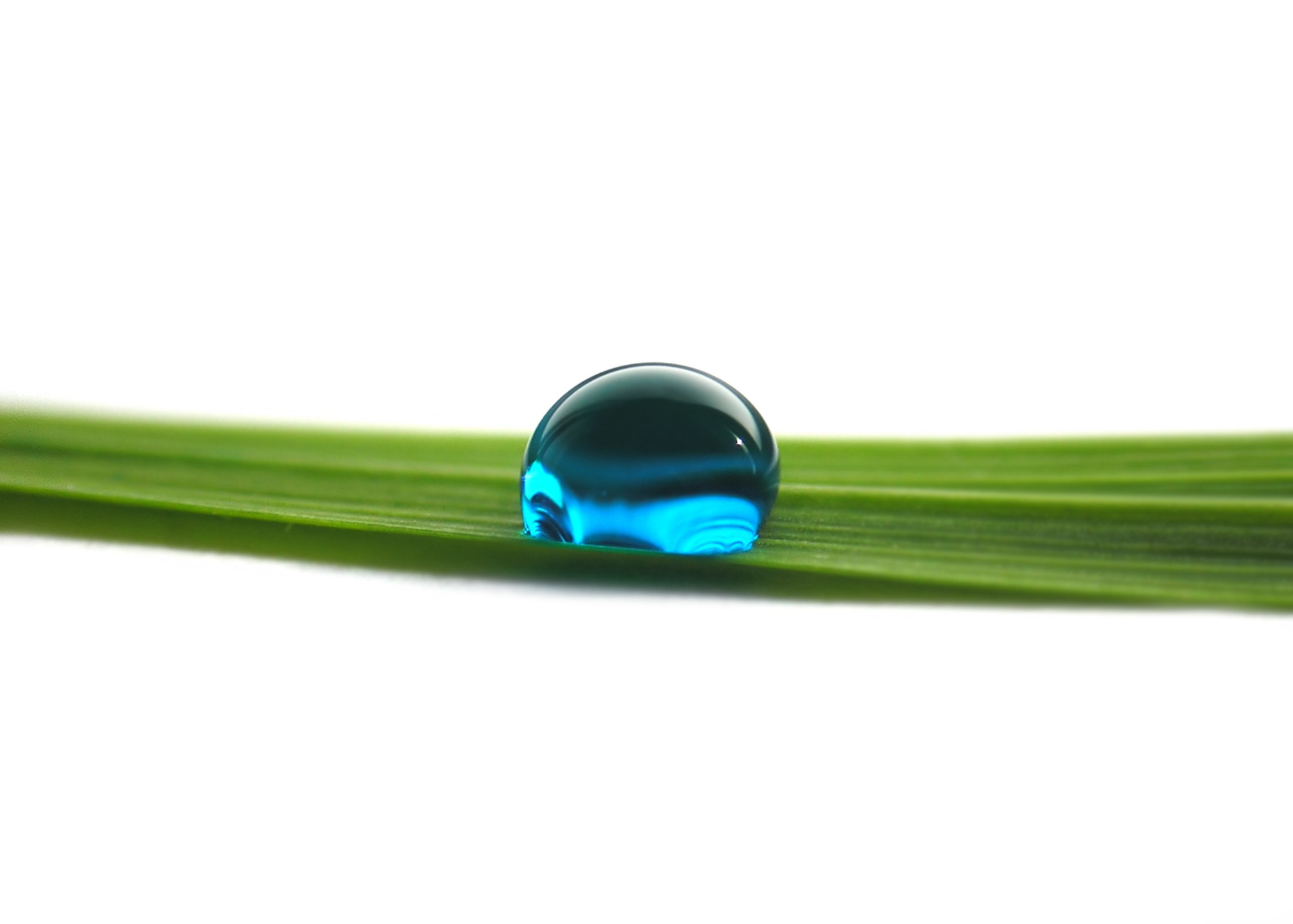 Our Philosophy
Many companies understand the need for marketing and communications, but don't have the means to devote to full-time internal resources. Fuse believes in offering clients a flexible solution that allows them to appropriately scale their business strategy along with marketing and communication needs using executives that understand your business.
In addition to marketing strategy and implementation, it is critical to have a strong focus on creating repeatable processes and ensuring your business and employees are equipped with the tools and education necessary to operate as efficiently as possible. This process can be as simple as making sure your processes are documented. It could also be as wide-reaching as implementing technology solutions to help your business handle an increased volume of marketing-related activities.
Whether you choose to retain us on an on-going basis or work with us on a specific project, rest assured our process always includes significant consideration for leaving your team with a repeatable and scalable solution.
Look to Fuse as an extension of your internal team and as a trusted partner to help you focus on your most pressing business needs.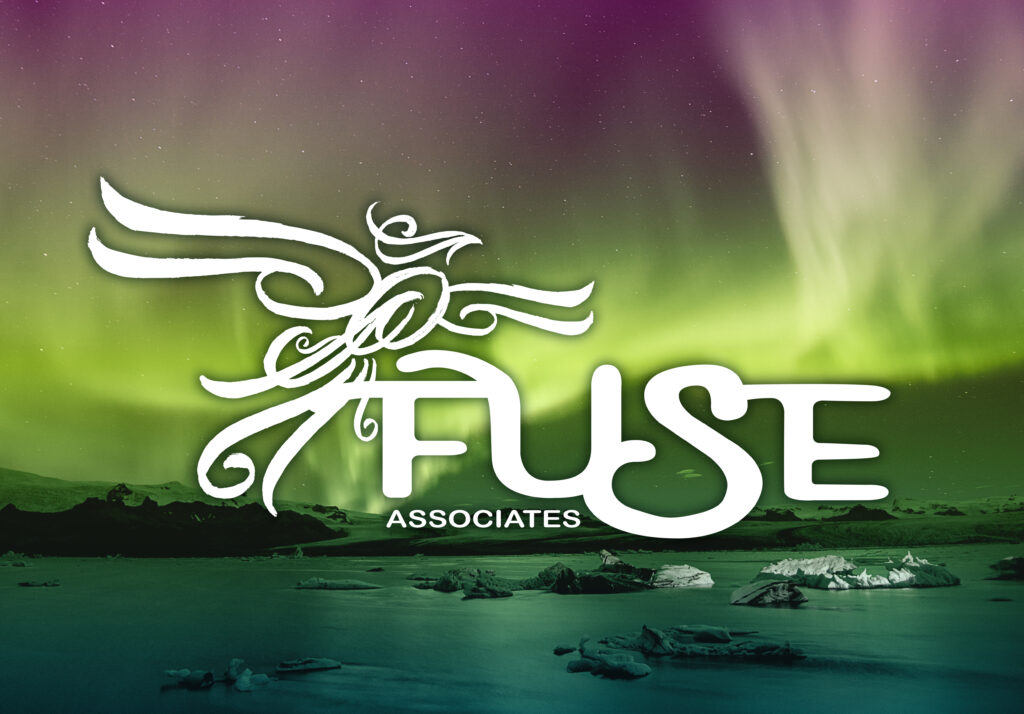 Our Team
Fuse's team is nimble, fluid, and specialized within professional services with a particular focus on asset management and financial services.
We know that not every client has the same needs, so we only bring in our experts when needed, Our team of professionals provides an integrated client experience and offers you seasoned specialists within their marketing discipline:
Web Development
Graphic Design
Video Studio and Production
PR Relationships
Print Services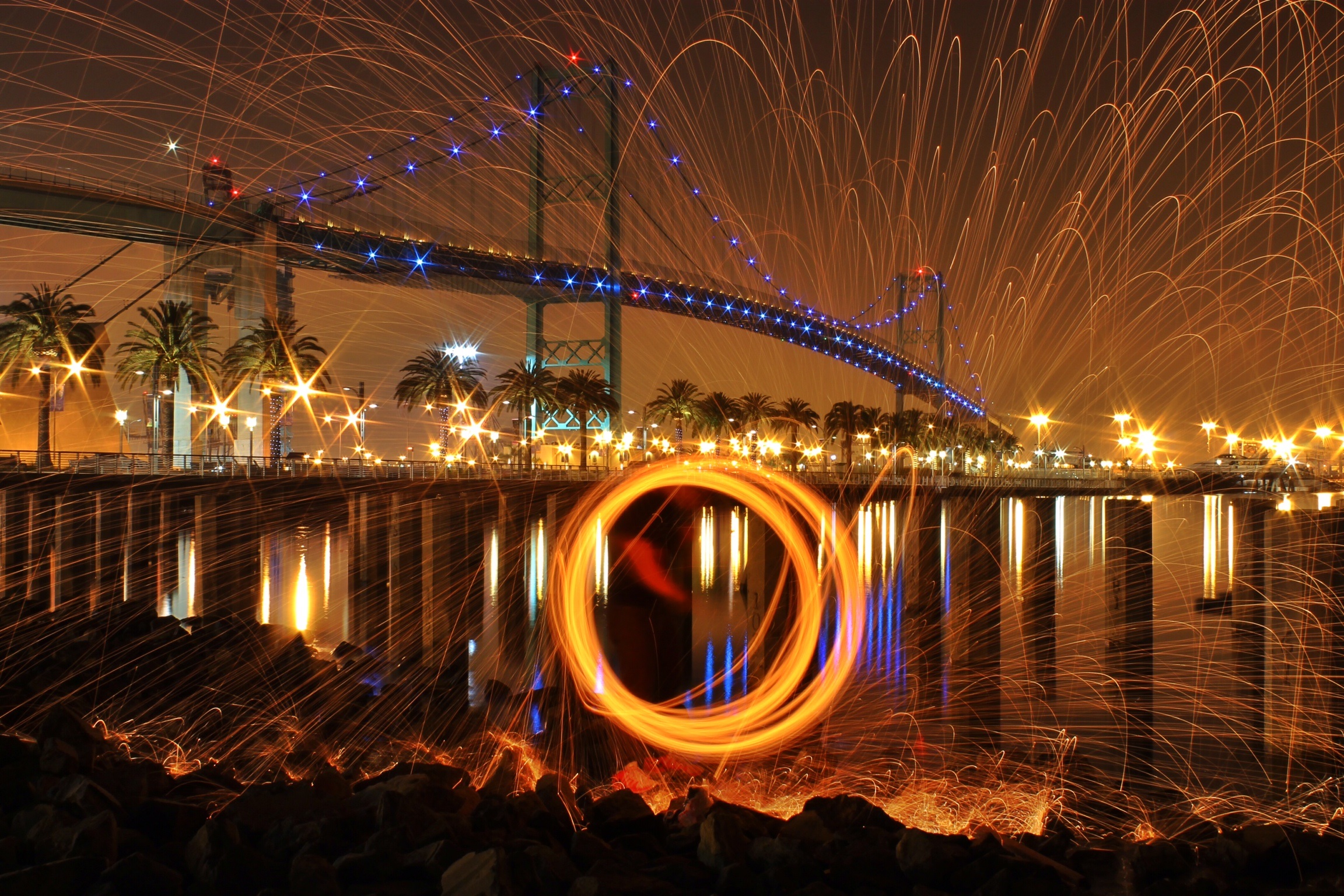 About Our Name
The world is about connections. Communications play an integral role in building those connections.
Fuse's name and mission are simple: we are dedicated to helping you connect with your clients through effective strategy and communications that express your purpose and story.
Your Purpose. Your Story. Fused.

Jamie Christensen
Founder and Lead Consultant
 My Purpose
To help clients tell their unique story; reflecting who they are;
and ultimately, achieving results.
 My Story
I am a global professional services business and marketing communication strategist who thrives on helping others.
Fused.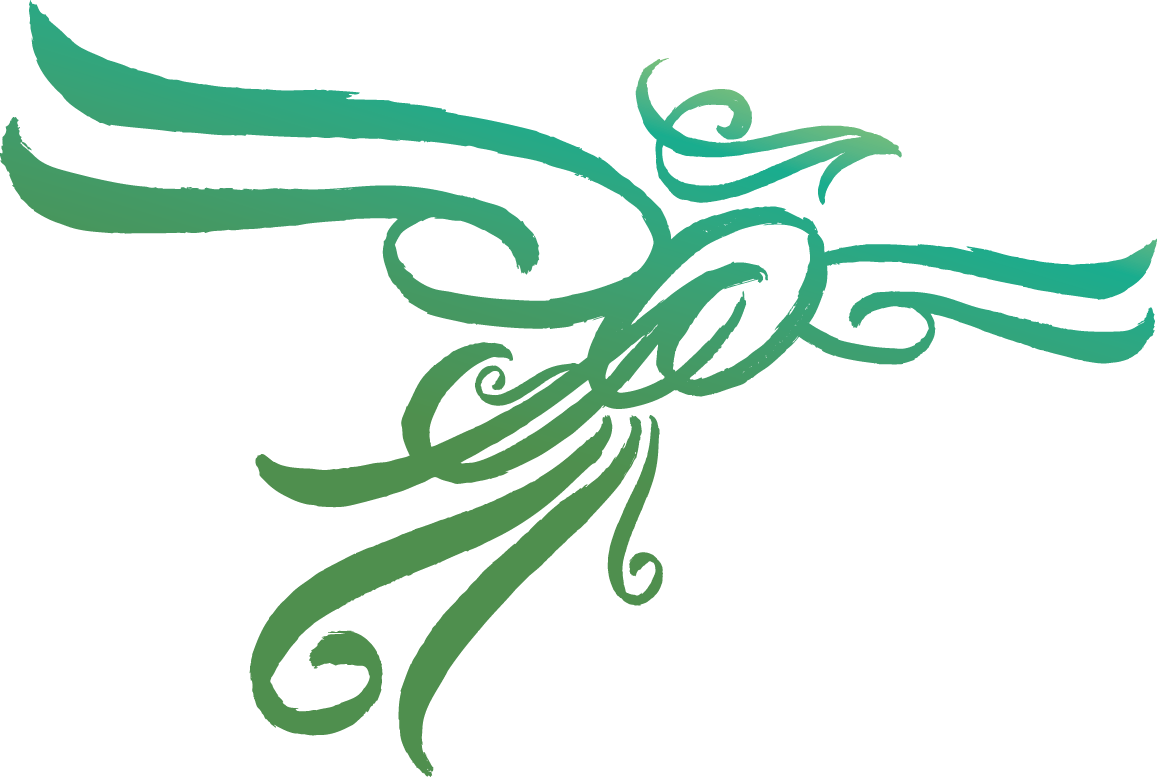 Fuse Associates is the culmination of my years of working in the asset management and financial services industries. I've experienced first-hand the benefits both businesses and clients receive when they have a strong and clear business strategy AND communications, and so I centered Fuse around this premise.
Having spent most of my career working with international colleagues, I have a broad perspective and understanding of different types of communications, cultural nuances that occur, and the importance of scaling initiatives appropriately. For instance, small businesses and start-ups often don't have months or years to develop their strategy and brand. They need action fast. However, if a company is transitioning from a handful of team members to a larger organization, there is a need for more emphasis on processes and moving to a leadership team approach. I have experience in a range of these scenarios. Having been in your shoes, I can help.
Three core tenets of my career that have featured prominently in all that I do are:
1.      Professional Development — of both myself and others. In addition to being a mentor for many colleagues over the years, I also give my time back to the community by mentoring a range of individuals including economically-challenged women and students.
2.      Strategy and Goal Setting — or as I like to call it — having an actionable plan — is a part of my everyday life and comes through in how I approach any problem. I am a planner and strategist at heart. Goal setting goes hand-in-hand with strategy, as does communication. You can have an amazing strategy, but if you don't communicate it effectively with your team and ensure everyone is telling the same story, you might as well not have a strategy.
3.      Communication — this is critical in all situations and forms. So many misunderstandings occur because of poor communication, which can be especially troubling when it comes to miscommunications within your business.
I focus not only on what is communicated but also how it is being communicated to your clients, prospects, employees, and shareholders. I also ensure that you take a holistic view of all your stakeholders when relaying important messages.
Career Highlights:
Expert in global business and management in both developed and emerging markets
Led communications efforts and coordinated public relations agencies in U.S., London, Germany, Hong Kong, Japan, and Australia
Spearheaded multiple marketing and communications efforts for acquisitions
Consulted on and implemented multiple marketing team reorganizations that culminated in reduced costs and improved efficiencies
Passionate about developing teams, solving complex marketing communications problems, working within diverse cultures, finding efficiencies, and motivating teams to progressively reach stretch goals and meet maximum potential
Avid supporter of Dress for Success and organizations that help women further their lives and careers
Asset Management Specific Highlights:
Institutional, high net worth, and retail asset management expertise across equities, fixed income, real estate, and alternatives.
Developed marketing strategies across all major asset classes for over 20 global asset management firms from a Fortune 500 company with close to $300B in assets under management (AUM) to boutiques who ranged in size from $500M to $60B in AUM. I have also worked with a diverse client base including some of the most sophisticated institutional investors in the world, high net worth, and retail.
Consulted with companies in emerging markets to bring their businesses up to developed market standards in the areas of operations, portfolio management, marketing, and compliance.
Created technical portfolio management training programs for clients in over 15 countries, representing over $4 trillion in assets under management.